Are You Worried About What Will Happen When You Pass Away?
Will your family have access to assets when you pass away?

Who will make financial decisions if you're not able to?

Are your estate planning documents outdated?

Who will make health care decisions if you're not able to?

Who will administer your estate?

How will your money be dispersed when you pass away?
We Do Customized Estate Planning
There is no "one size fits all" when it comes to estate planning. That is why it is important to consult with an experienced estate planning attorney to accomplish your objectives.
We Help Make Probate A Smoother Process
We will handle everything from start to finish and help you navigate through the court process. You only deal with our top experienced attorney. We are always available to you for any questions or concerns.

We Focus Only On Estate Planning & Probate Law
We do not handle all types of law. We only focus on estate planning and probate administration, making us very knowledgeable and highly skilled at what we do. We handle probate matters throughout the state of Florida.
What Is An Estate Plan?
Your estate includes everything you own such as real estate, bank & brokerage accounts, life insurance or a business. An estate plan includes instructions on how and who will manage those assets during your life and after your death.
What Is Probate?
Probate is the judicial process of authenticating a will if the deceased had one. It includes determining the value of the decedent's assets, paying their final bills and taxes, and transferring the remainder of the estate to the rightful beneficiaries.
Who We Are
We have prepared an extensive amount of estate plans for families in the South Florida community. Maintaining relationships with our clients is a top priority for our firm. Our attorneys have proudly served the state of Florida for over 10 years. We focus on estate planning and probate administration. We personalize your estate plan and develop a strategy to meet your objectives. Let's make sure you leave a legacy behind. Peace of mind begins with a plan.
CONTACT US
2Schedule your consultaion
3Leave a legacy for your family
---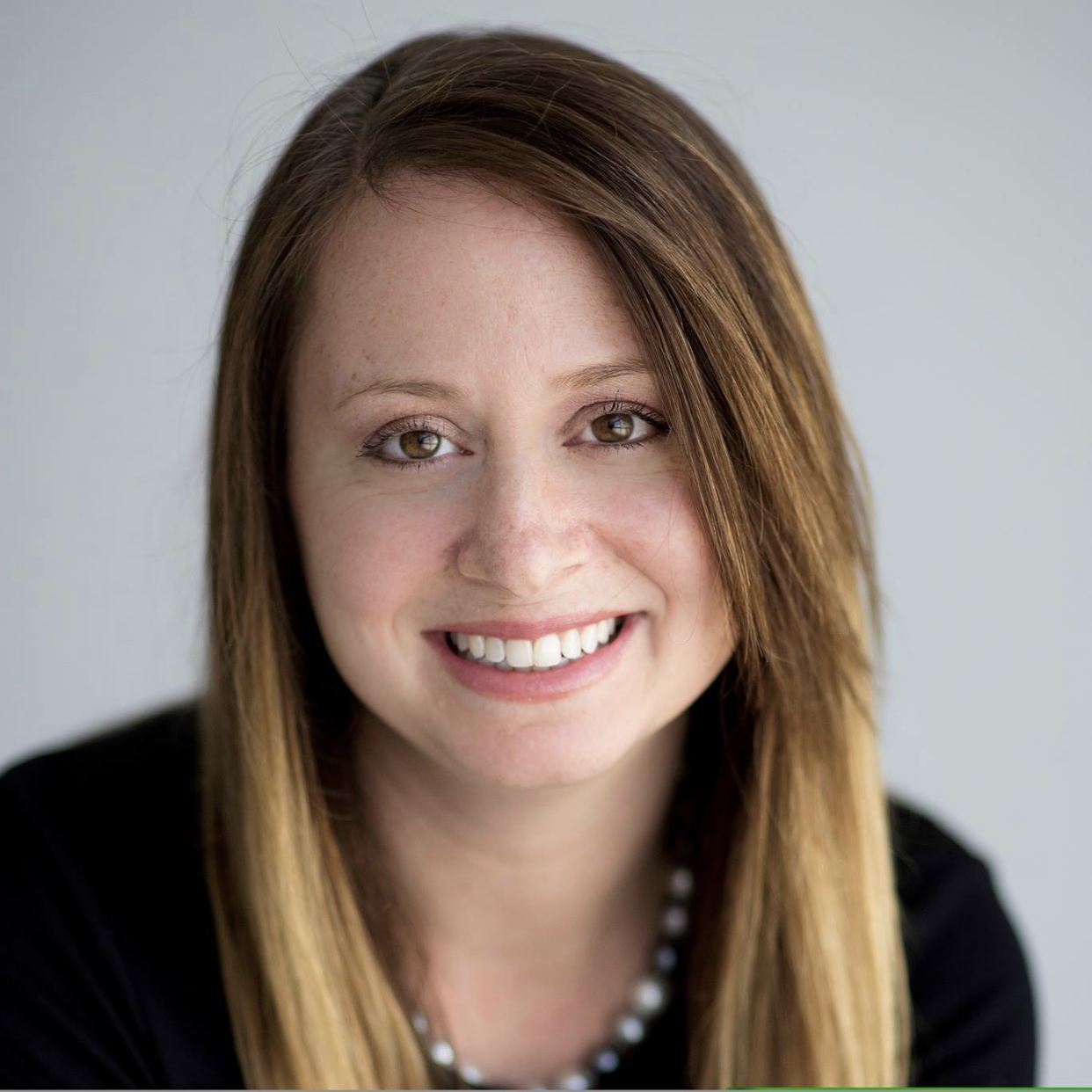 Meet Danielle Stief, Esq.
Danielle is a native to South Florida, growing up in Hollywood. Danielle is admitted to practice before all courts in the State of Florida.
Prior to entering the practice of law, Danielle served as the Assistant Director of a local non-profit organization. Danielle earned her Juris Doctor from Nova Southeastern University and her Bachelor of Science in Business Administration from Ithaca College. While attending Nova, Danielle was honored to serve as a Florida Bar Foundation Mediation Public Service Fellow where she participated in the Juvenile Mediation Program. Danielle is also a Florida Circuit Civil Certified Mediator.
Danielle lives in Plantation, Florida with her husband, Jonathan H. Stief, and their daughter, Mia.
CONTACT US >
What Some Of Our Clients Are Saying…
Fill out the quick form below to schedule a call,
if you need to speak to someone right away
Call Us:
(954) 271-0120